It's Who We Are...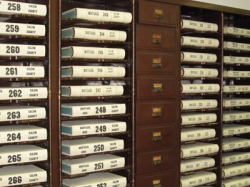 We're a full-service courthouse research and paralegal services firm now in our seventeenth year as southwestern Pennsylvania's premier provider of title abstracting, general courthouse research and related paralegal support services to law firms, businesses and individuals all across the United States. We're Jireh Business Information Solutions, Inc., offering direct, local coverage of thirteen southwestern Pennsylvania counties, more than any of our regional or national competitors.

This "hands-on" approach to public records research produces a more accurate and up-to-date abstract report than is possible with offshore outsourcing or overseas "thin title plants". Whatever your need, rest assured that your request is being expertly handled by a trained and highly skilled search and abstract specialist who visits the courthouses on a regular basis and is familiar with the unique search methodologies of each local indexing system. No other search company even comes close!
---
It's What Sets Us Apart...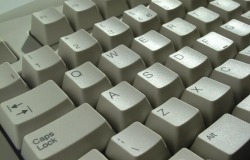 With just the right blend of time-tested "old-school" research methodology combined with today's leading-edge technology, our Real-T-SMARTTM Mobile Field Office enables us to conduct a complete and thorough title search and deliver your results direct from the courthouse in "real time". A comprehensive, easy-to-read abstract report can be sent right to your desktop or fax machine, in most cases within 24 hours or one business day of placing your order. What's more, you'll interface directly with our examiner in the field instead of relaying information back and forth through a "middleman" in the office, so last-minute changes to your order can be quickly and easily made "on the fly".
---